The medium is the message. At MailTime, we're always trying to improve modern communication by making it more natural. That's why we've redesigned the app, making MailTime more engaging and easier to use!
People-centric
Communication is all about people, so we've included the contact list in MailTime's inbox. Now you just need to tap a friend's name to start a chat.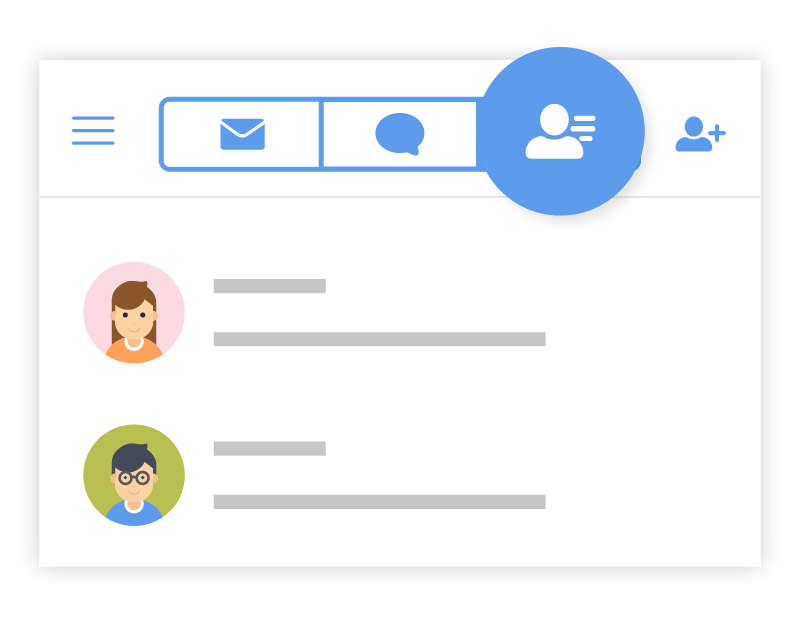 Easier than ever
Starting an email conversation on MailTime is even more simple now with the new intuitive chat flow. Just tap the Write button on the top and you'll know what to do next.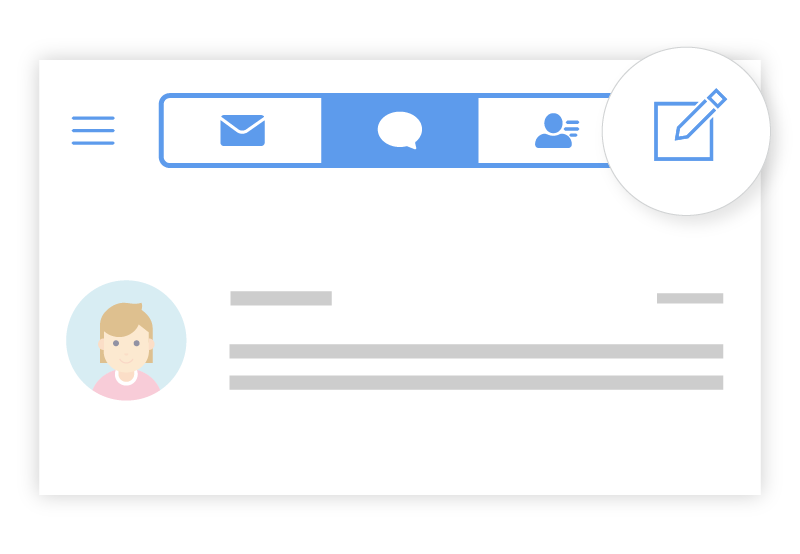 Brand new Look
New color scheme, new navigation, and new experience. All the small things make the big change. We'll keep on improving the app to make you happy.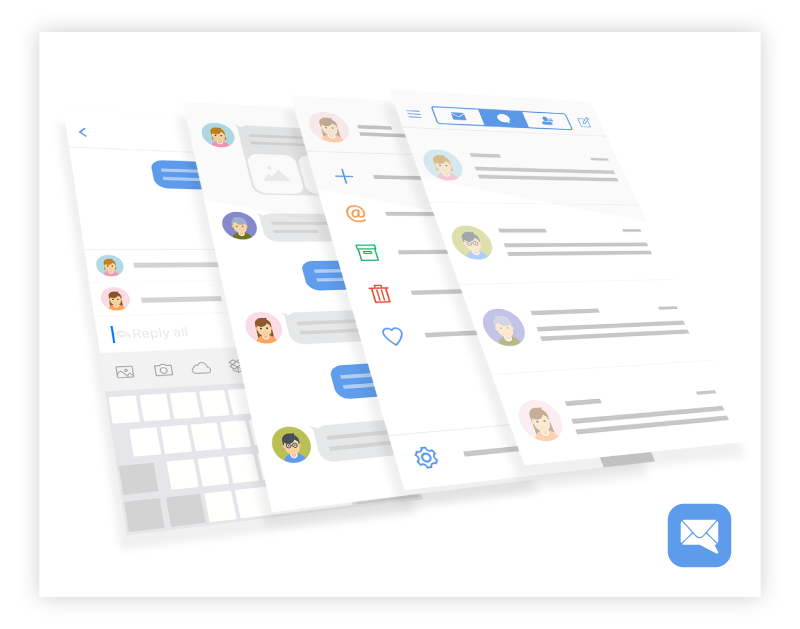 Psst… Try type "/giphy + [any text]", hit send button and see what happens…